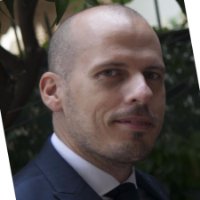 © Website since 1997 | ​VAT IT-09474110963
About Me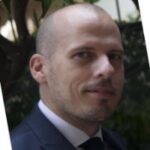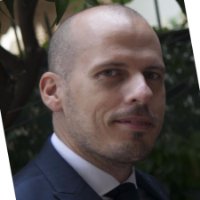 I am one of the perpetrators who is contributing to the extinction of hairdressers. Ever since I discovered that changing my mind is a sign of artificial intelligence, I use augmented reality to flex my muscles and search in vain for the treasure island to invest everything in Bitcoin.
My mind and I are in a complicated relationship. It always invites me to stay at home, but I love travelling around the world. It invites me to rest a little bit, but I like to do sports. It recommends me good books to read, but I love writing.
Therefore, I'm in a middle of a continuous brainstorming where my mind sometimes announces: "Cabin crew, please, prepare for landing".

Radio speaker and journalist since 1994 (member of the journalists' association since 2005), author of novels and short stories, startupper, analogue native with inferiority complexes towards the digital world, I help companies to design and use digital tools, analyse data and implement new projects that support humans in the conscientious and ethical use of technology.
Career
Digital Transformation
2022 - Now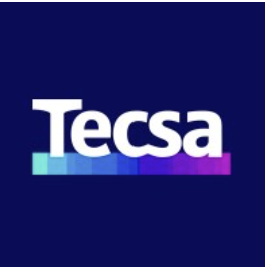 Tecsa Group Ltd
Riyadh (KSA) - Loyalty Programme Manager
2020-2022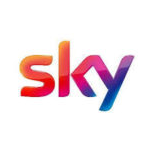 Sky Italia
Milan (Italy) - Digital Transformation & Big Data Senior Programme Manager
2016-Now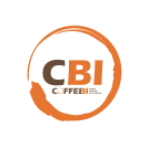 CoffeeBI | Coffee Business Intelligence
Milan (Italy) - Co-founder
2016-Now
MyNoiLab srl
Milan (Italy) - Digital Innovation Advisor & Project Manager
2017-Now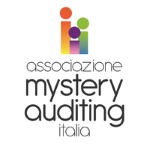 Associazione Mystery Audit Italia
Milan (Italy) - Member of Steering Commettee and head of Communication
2018-2019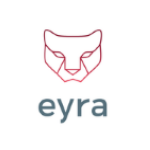 Eyra Artificial Intelligence Ltd
Chiasso (Switzerland) - Start-up Marketing Consultant
2014-2015
Toluna Ltd
London (UK) - Southern Europe Associate Director
2010-2014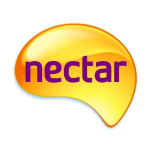 Nectar Italy
Milan (Italy) - CRM & Strategy Team Leader
2018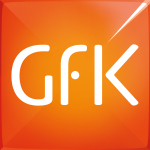 GFK Eurisko
Milan (Italy) - Senior Insight Analyst
2003-2008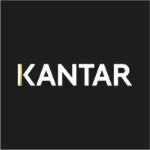 Kantar
Milan (Italy) - Consumer Insight Specialist
2001-2003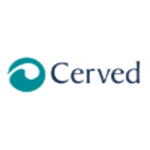 Databank - Cerved
Milan (Italy) - Marketing Analyst
Journalist
2021 - Now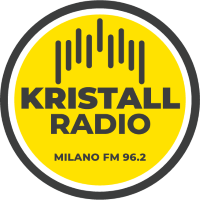 Kristall Radio Milano
Milan (Italy) - Journalist, Media relations coordinator, Radio host.
2020-2021

Radio BlaBla Net.
Milan (Italy) - Editorial Director and radio host.
2016-2020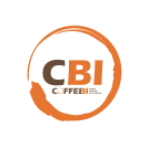 CoffeeBI Magazine
Milan (Italy) - Journalist and editorial staff coordinator
2011-2019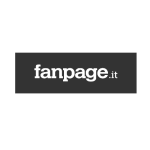 Fanpage.it
Milan (Italy) - Blogger at "Fanpage d'autore"
2006-2009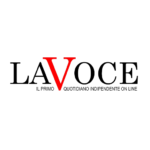 La Voce d'Italia
Milan (Italy) - Columnist and head of Radio Observatory
2005-2006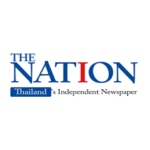 The Nation
Bangkok (THA) - Contributor from Europe for Nation Junior
2004-2005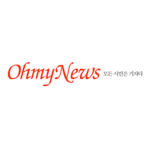 OhMy News International
Seoul (KOR) - Citizen Reporter from Italy
2018-2021

Radio Punto Zero
Naples (Italy) - Journalist, author and radio host
1998-2000
Calcio Campano eMagazine
Naples (Italy) - Co-founder and journalist
1997-1999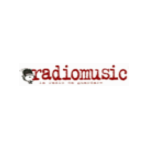 RadioMusic Magazine
Bologna (Italy) - Correspondent from Naples
1996-1997

Radio Antenna Uno
Naples (Italy) - Radio host
1995-1996
Zeta FM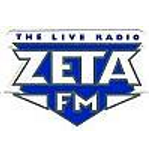 1994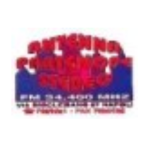 Radio Antenna Partenope
Naples (Italy) - Radio host
Podcasts & Videos
Mystery Walker, il viandante misterioso
Books
Che verso hanno le tazzine da caffè?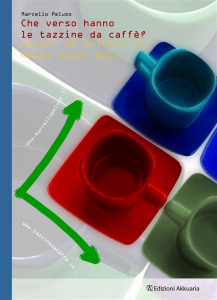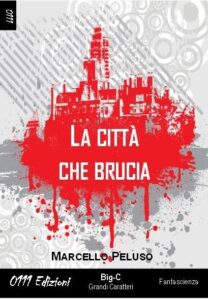 Rac-Corti, mini storie per chi va di fretta (A.A.V.V.)
LAB Giulio Perrone Editore, 2008