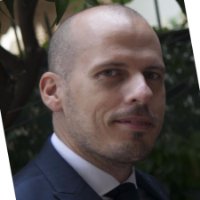 © Website since 1997 | ​VAT IT-09474110963
About Me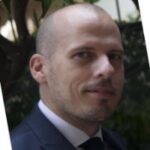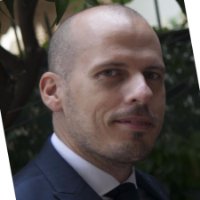 I am one of the perpetrators who is contributing to the extinction of hairdressers. Ever since I discovered that changing my mind is a sign of artificial intelligence, I use augmented reality to flex my muscles and search in vain for the treasure island to invest everything in Bitcoin.
My mind and I are in a complicated relationship. It always invites me to stay at home, but I love travelling around the world. It invites me to rest a little bit, but I like to do sports. It recommends me good books to read, but I love writing.
Therefore, I'm in a middle of a continuous brainstorming where my mind sometimes announces: "Cabin crew, please, prepare for landing".

Radio speaker and journalist since 1994 (member of the journalists' association since 2005), author of novels and short stories, startupper, analogue native with inferiority complexes towards the digital world, I help companies to design and use digital tools, analyse data and implement new projects that support humans in the conscientious and ethical use of technology.